Capital Markets and Merger Acquisition
AMK integrate capital financing and acquisition into company's overall development strategy to become an important part of client's long-term strategic planning. We act as clients' financing advisor and industrial expert to offer value-adding services such as financial planning, valuation, financing, operations and organizations. AMK helps clients through different phases: at preparation phase, we help clients formulate a capital financing strategy, decide on the scale and industry that transactions will include, identify and screen for the suitable target company or investors, help with due diligence and write up business plans, conduct feasibility research and design acquisition or financing plans; at business negotiation stage, we conduct further analysis of business and financial status of both companies, help with the negotiations, design financing plans etc.; at execution phase, we help with clients to implement assets reallocations to better integrate the merged or newly financed assets, and based on clients' unique corporate culture and organization attributes, we help organization restructuring and management communications and coordination.
---
Investments and Capital Financing
AMK's investment advisor and industrial expert provide professional services on preparing capital financing plan、consulting on investment activities、providing suggestions on the investment strategic management and financial management、and other value-added services per our customer's requirement. AMK has close ties with overseas capital markets、strong problem-solving capability and experience both in and outside China will be beneficial in helping companies and investors to collect capital in and out China, providing the local services for the success of overseas investors in China, assisting oversea investment firms to find the right agent and appropriate counter-part to develop their business in China. Based on the combination of the completed analysis of the investment's external environment and internal condition with our resources in China, AMK offers services on project planning、feasibility analysis and valuation of the project、design of capital financing plan、preparation of relevant legal document、credit assessment and due diligence、risk management and designing problem-resolving plans for the project procedure, etc; AMK also provide leads for investment firms to locate the right project according to investor's requirements from a diverse project pool we possess.
---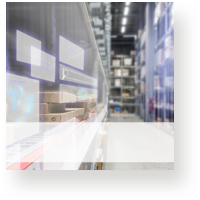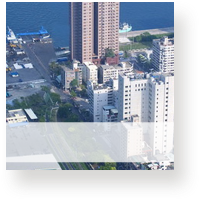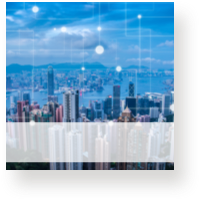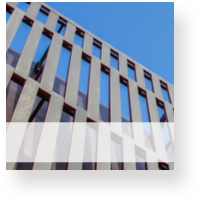 Strategic & Management Consulting


Investment & Merger Acquisition

Third-party DT/IT Consulting


Connect with us
---
Address: 384 Mt. Lucas Road Princeton, NJ 08540
Tel: +1 508-902-8980
Fax: +86 571-89809676